brain
now browsing by tag
Hi,
In order to enhance any sort of proficiency in any field some different things must be done.
If you want to make headway you have to work on yourself first. It means that the keynote is your motivation, your will, your desire. Read More…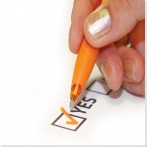 Hello,
What we say is critically important, roughly speaking it stands for, what we say influences our brain and our actions.
What you say is what you get! Read More…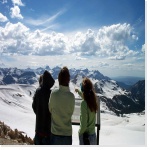 Hi everybody,
over the last years the law of attraction has been very popular in western countries, countless books have been written in different languages, a throng of seminars has been created and many conferences have been given as well. Read More…